Cleaning up some shelf space if your interested email us at
sales@beerbreed
to see if its still for sale.
Prices for lower 48 ask for shipping quote if your outside of USA.
Cheers
Sparto BT&E tail light un modified body with excellent patina no pitting. Lens is SAE S&M. Will polish out bitchen!
315 shipped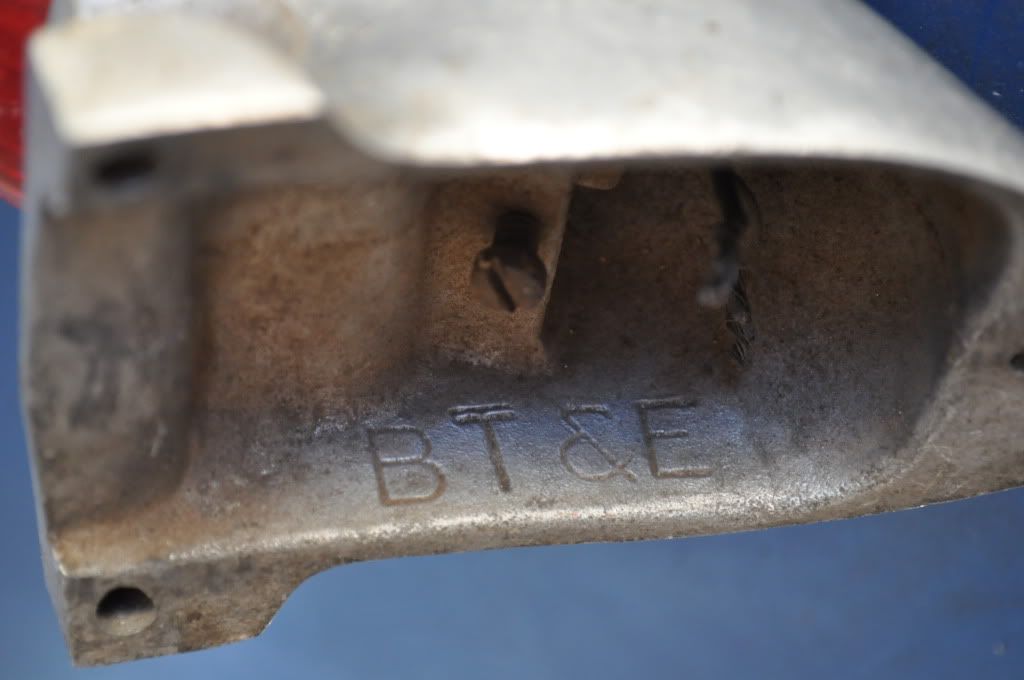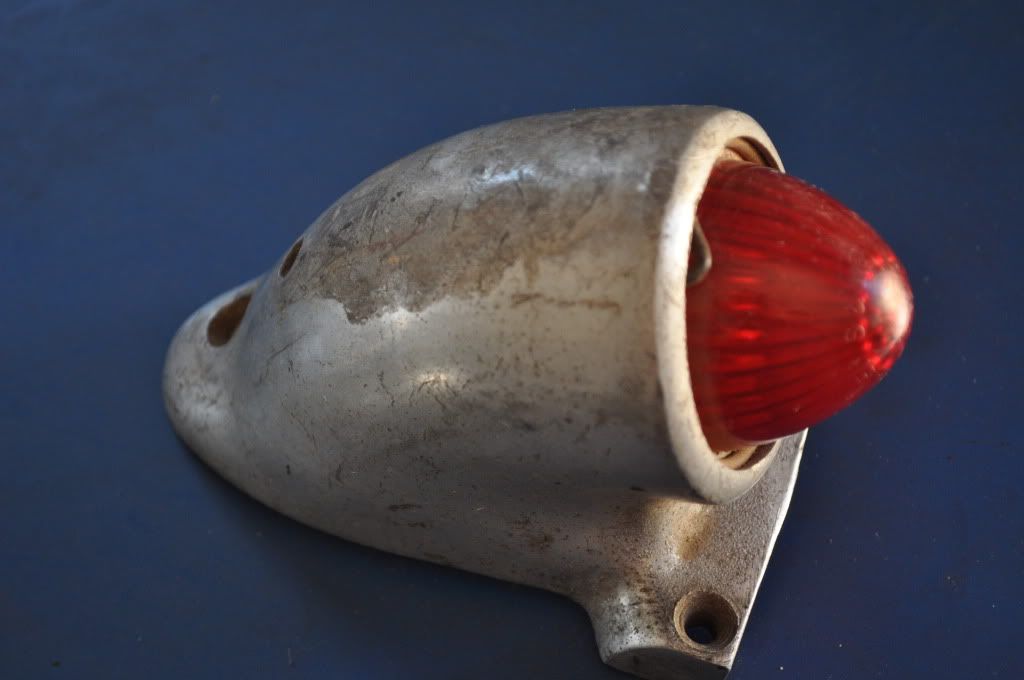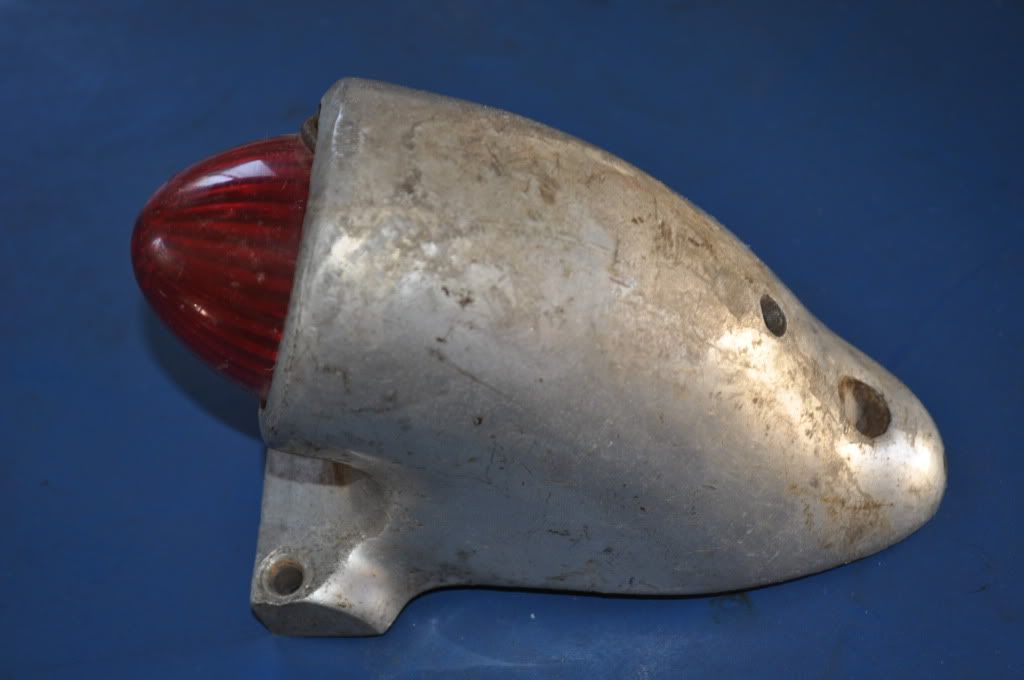 No busted fins nice nice chamber front 48' Head 215.00 shipped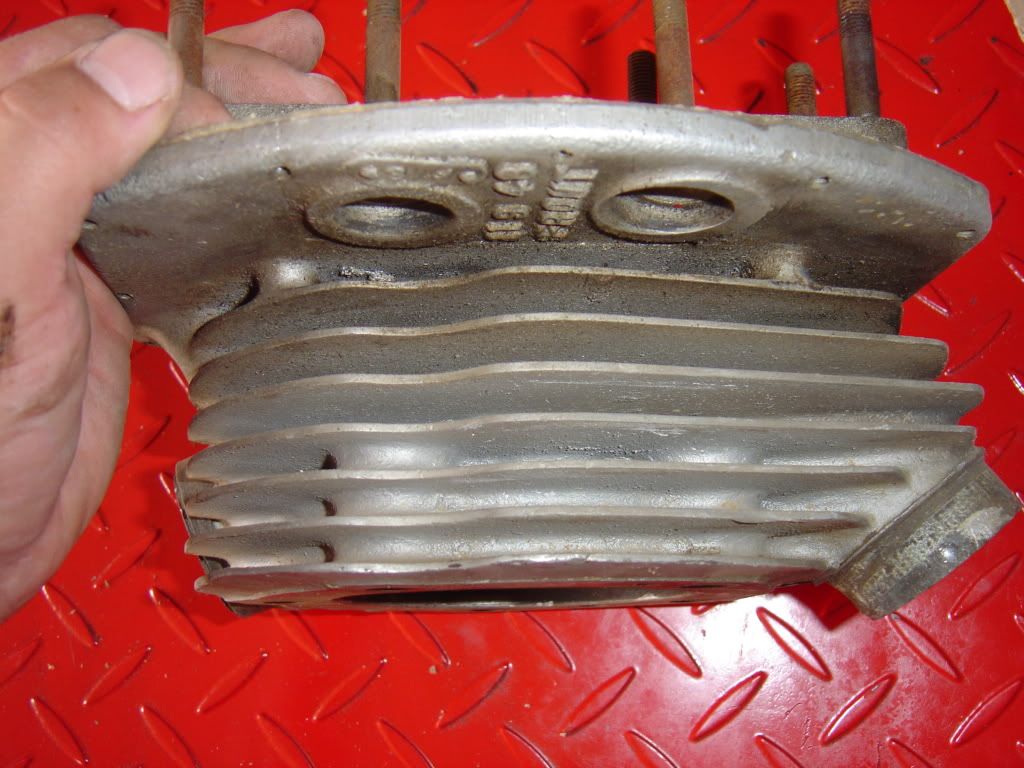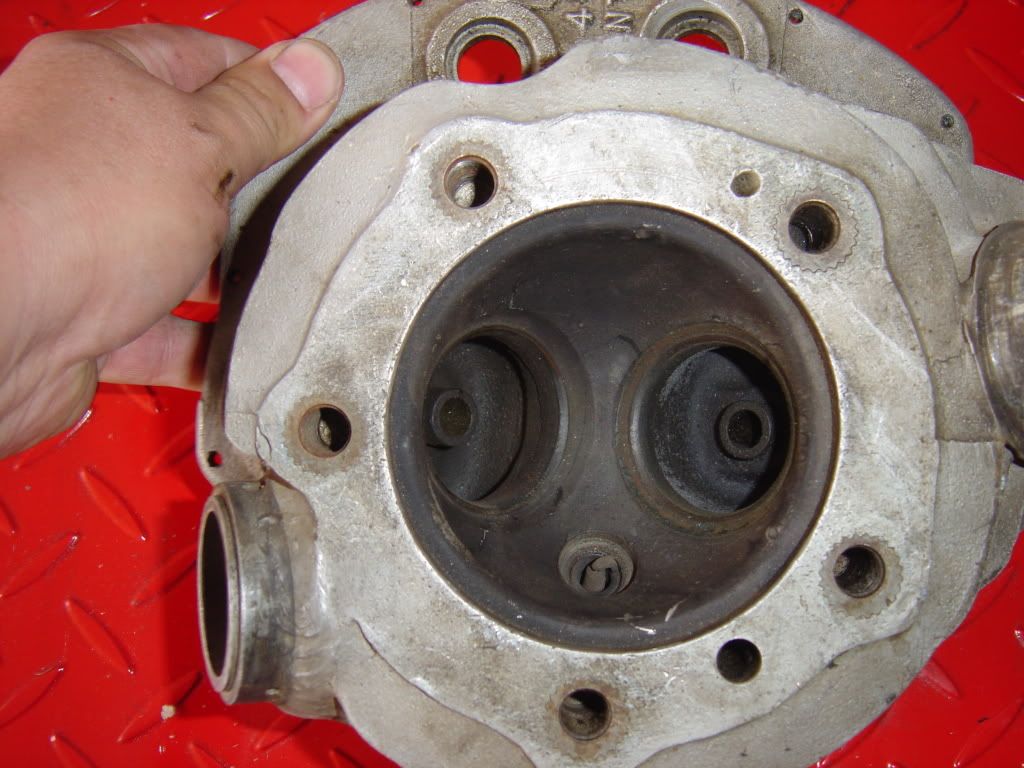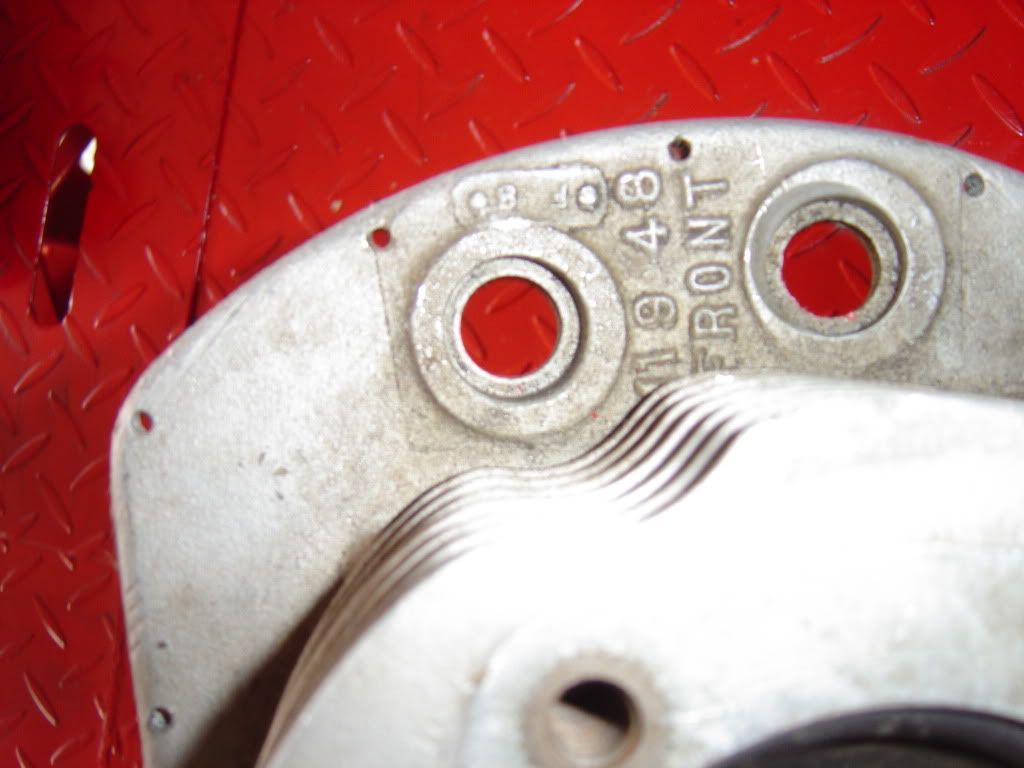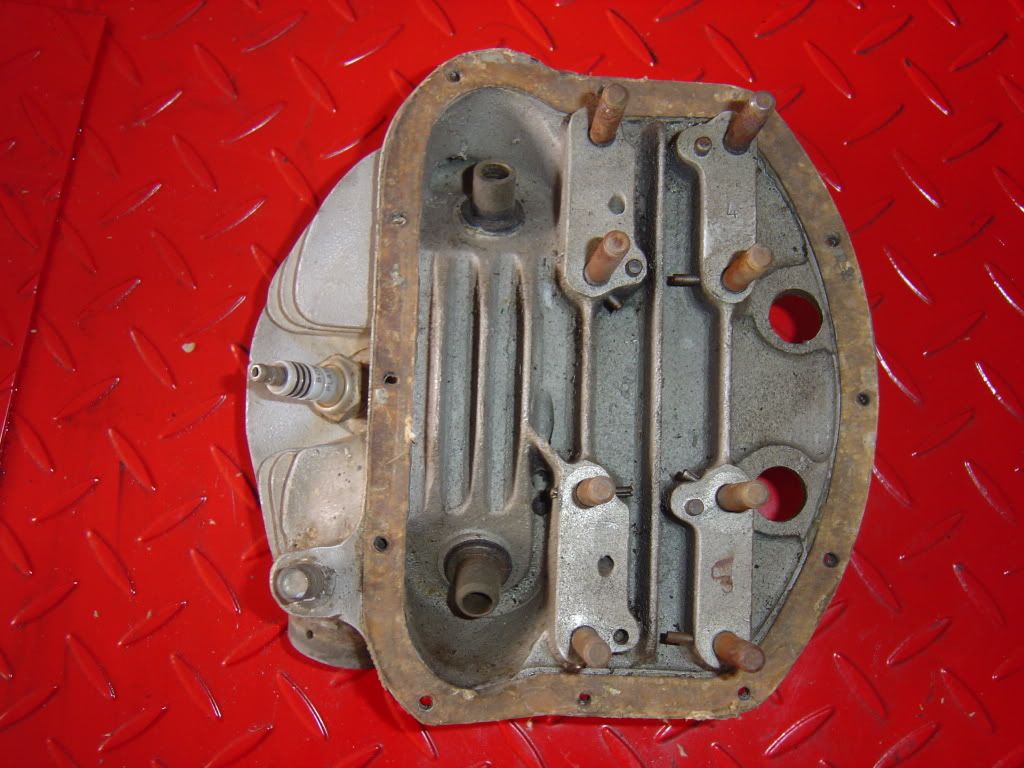 chamber 215.00 shipped.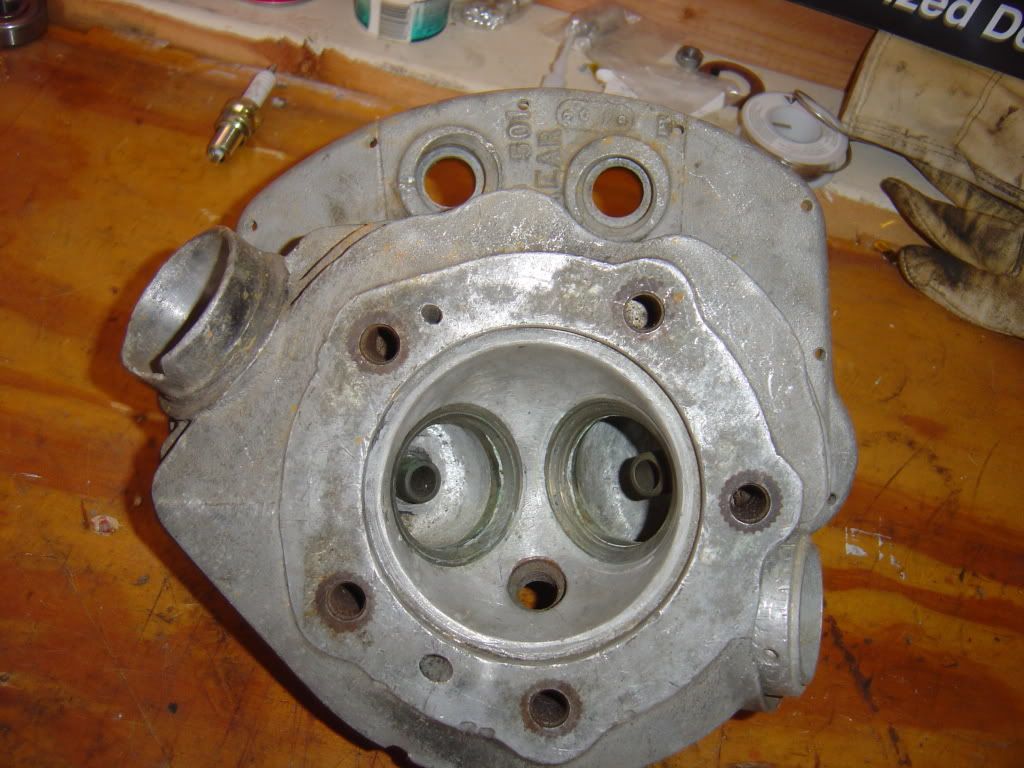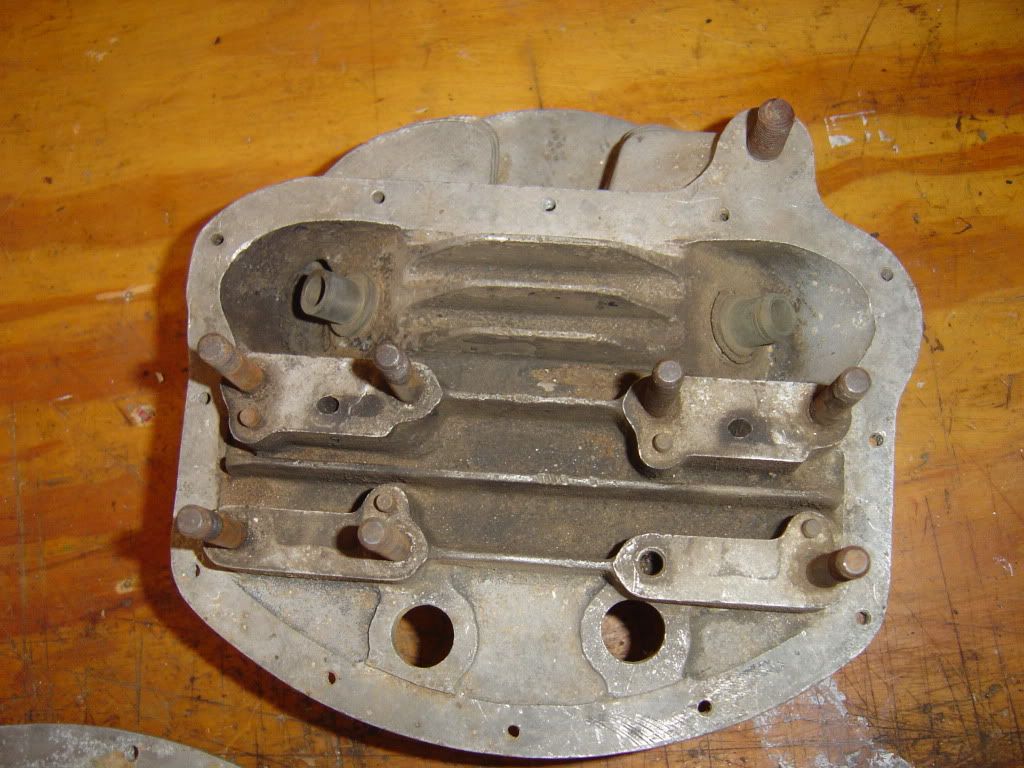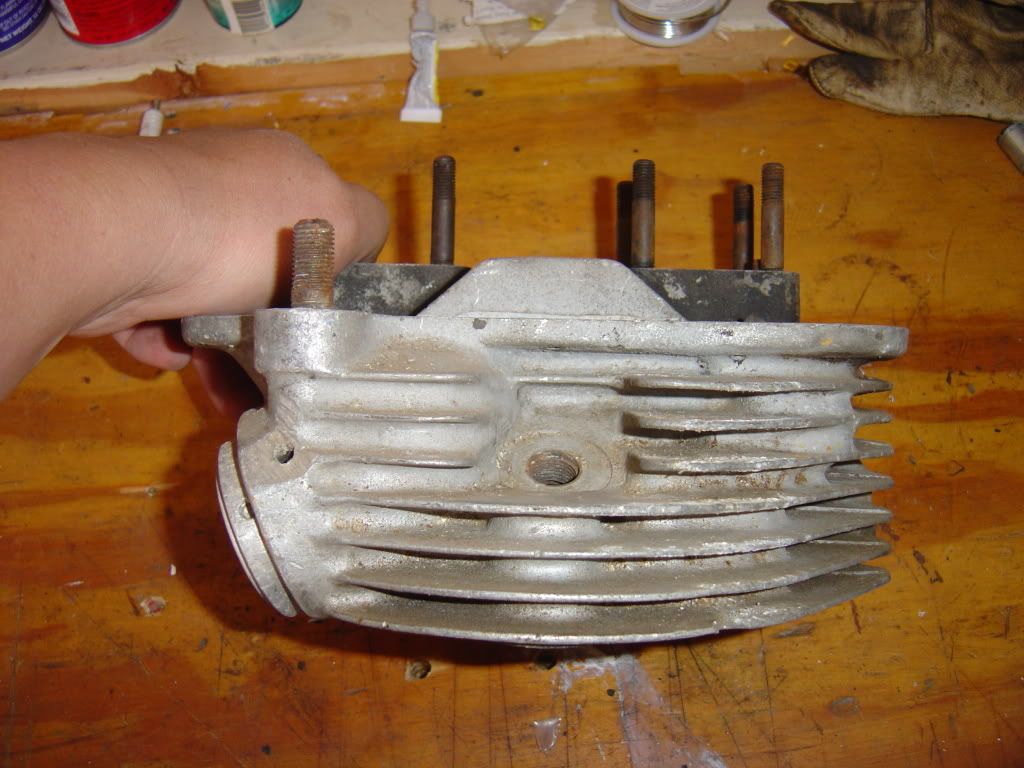 1956 front Panhead head with rockers in great shape nice fins nice 265.00 shipped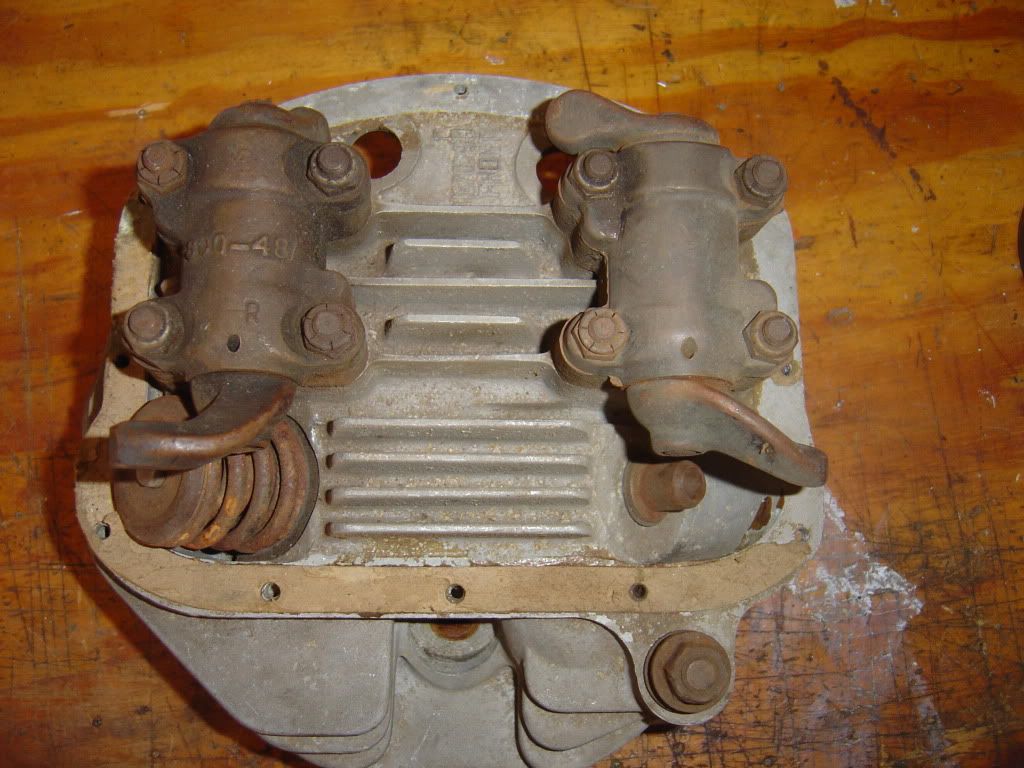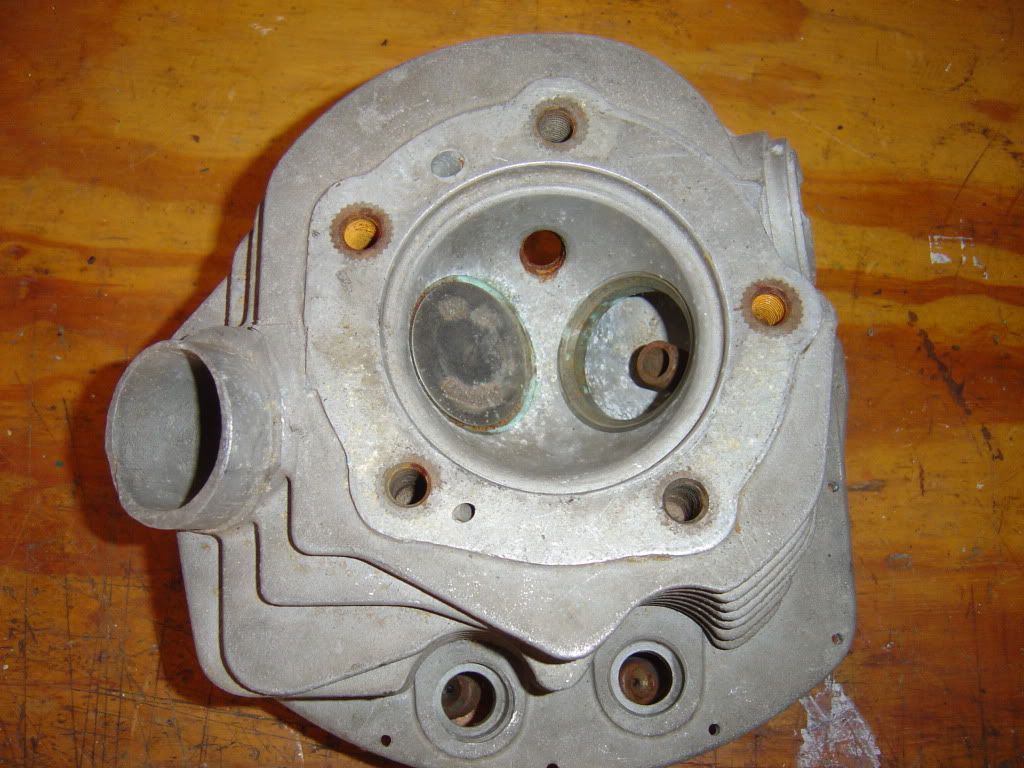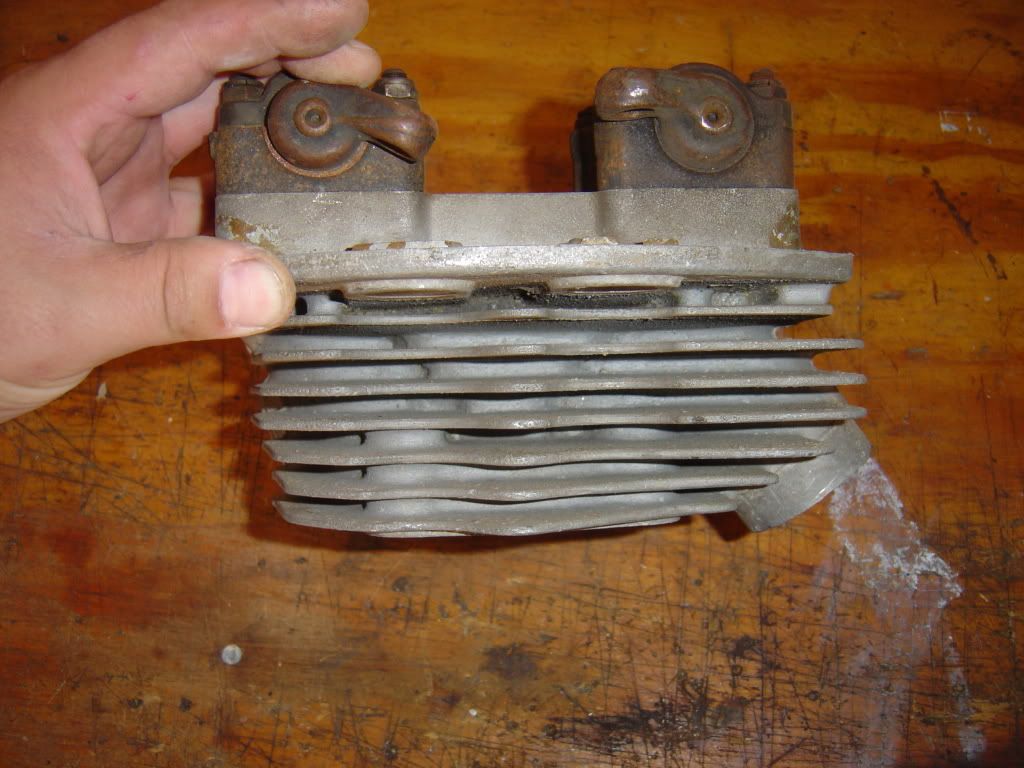 Hellcraft Hub with sticker in place good spokes 17" hoop good with 2.50 Inoue tire in good condition. 200.00 shipped.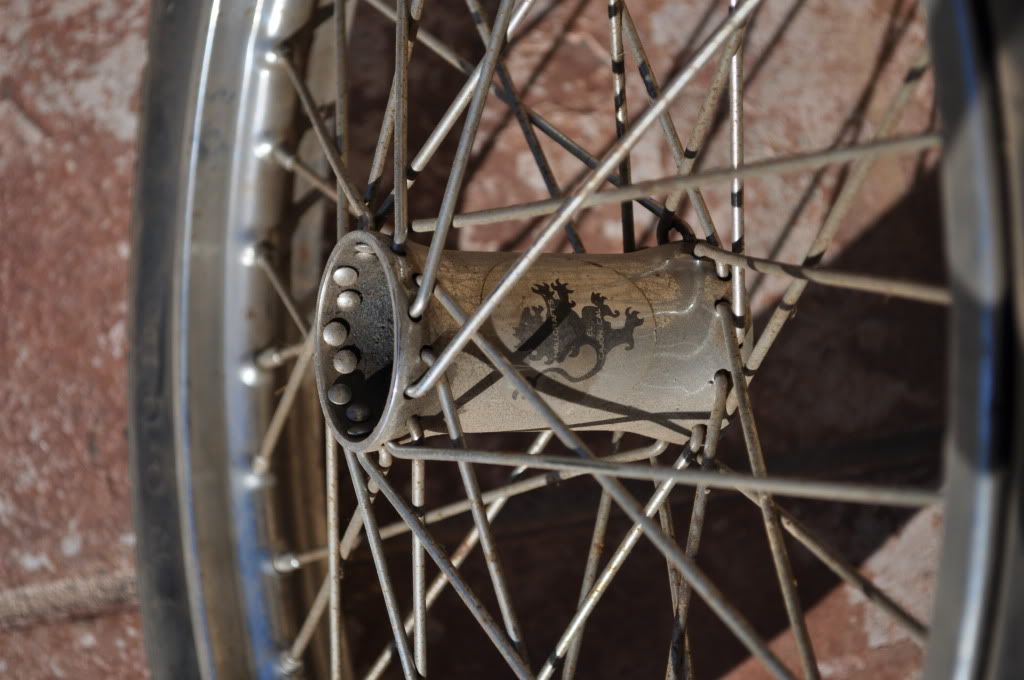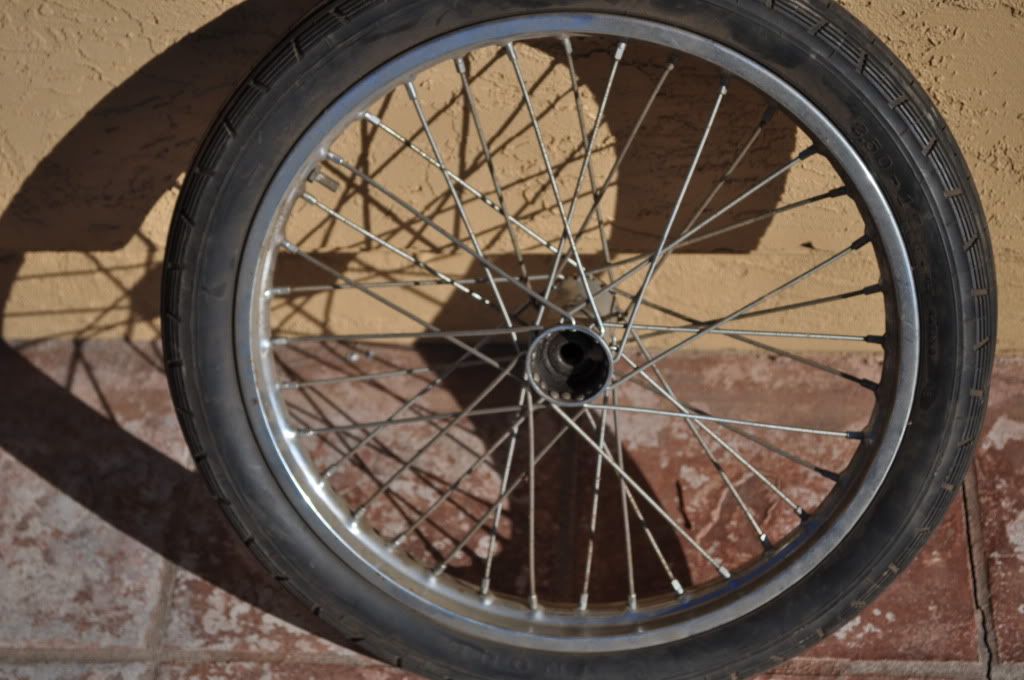 Sportster rear wheels 18" decent shape no scrapes a minor flat spot in one with tire but nice old hoops 100.00 shipped each. 1st buy gets 1st choice